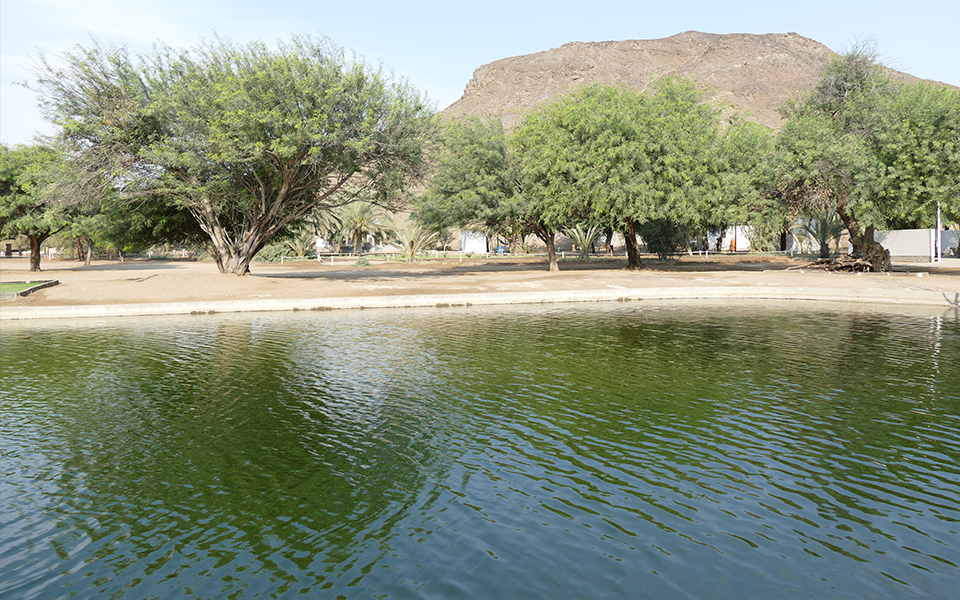 Desert Exploration
The highlight of the area is the fantastic otherworldly landscape.
The highlight of the area is the fantastic otherworldly landscape. The "moon mountain area" near Swakopmund is absolutely stunning and watching the sun set over the valley is an unmissable experience that will remain with you forever.
You can see for yourself why the exotic Welwitschia Mirabilis, a plant which can live to up to 2000 years old, has captured the imagination of desert explorers since the 19th century. Other accessible attractions include the Flintstone Caves and Weitzenberg Ruins.
Book Now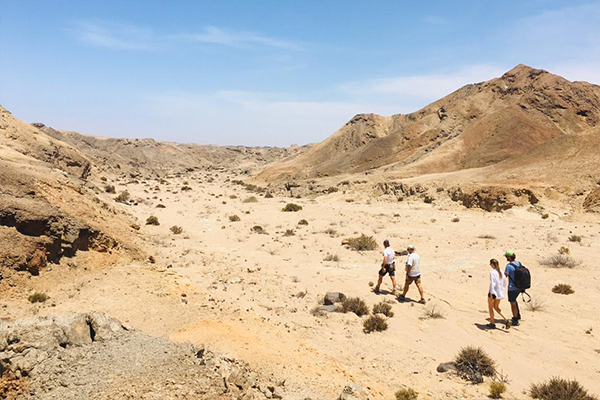 Hiking & Mountaineering
If you like to hike, then Goanikontes Oasis is the perfect place to lace up your hiking boots and get on a trail. There are 3 hiking trails that will lead you to adventures in the lunar landscape that surrounds our rest camp.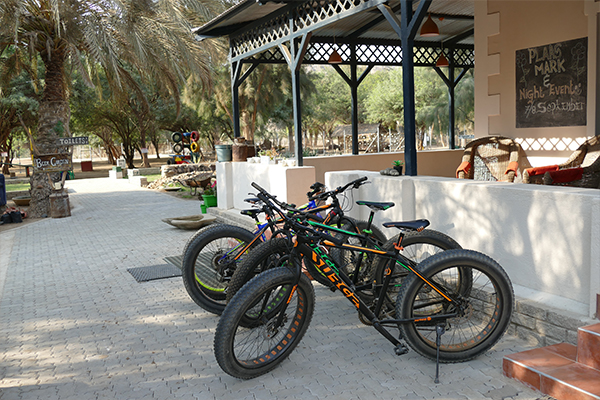 Fat Biking
For those who prefer to use two wheels, there couldn't be a better location for mountain biking. Hire one of our bikes and explore some of the superb rugged terrain that has lured thousands of trail riders over the years. We can recommend the best trails and are on hand to offer advice and assistance to cyclists of all experience levels.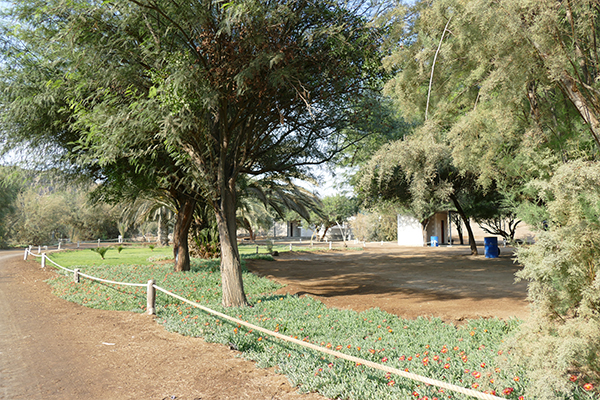 Birding
Namibia is also home to the endemic Dune Lark while the Namib desert offers birdwatchers the chance to tick off a few rare dry-country species off their list. With many near-endemic birds who call the desert landscapes home, birdwatchers will also have the opportunity to see the intra-African and Palaearctic migrants between September and April.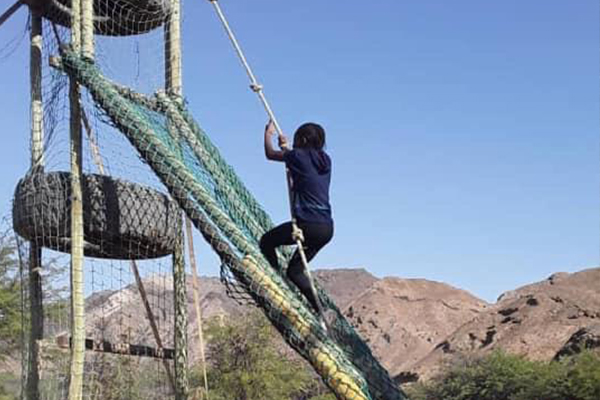 Obstacle Course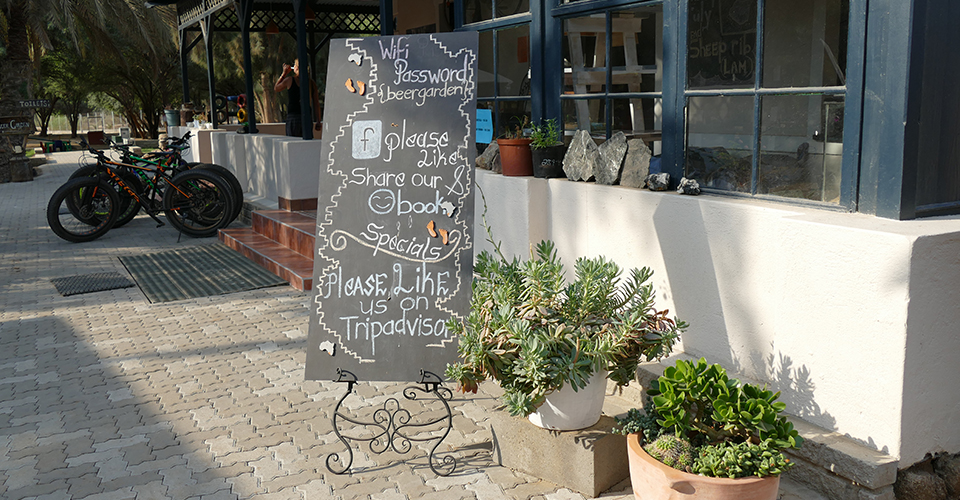 Group Functions
Goanikontes Oasis is an idyllic backdrop to any function, from a picturesque wedding, to a corporate lunch event.
We have decades of experience in making group events memorable occasions. Our talented team provide delectable cuisine, attentive service and flawless event planning. The setting does all the rest! Our fabulous coffee garden has been the scene of many weddings and countless brides and grooms have had their photos set in our stunning oasis. Up to 120 people can be comfortably looked after and we would love to make your big day an extra special one.
Reunions, family gatherings and other events are more fun when gathered around our pool and under the lapa with the braai sizzling. Corporate retreats are more productive when sitting in the shade of gum and palm trees, surrounded by the beautiful moonscape and enjoying a delicious buffet, served by our expert staff.
Book Now