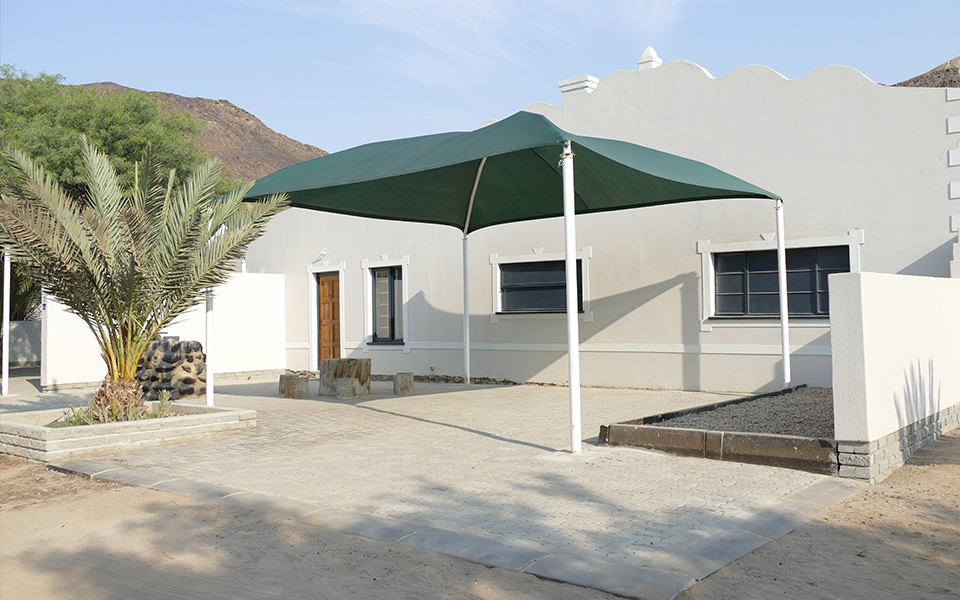 Nestled in a green oasis, Goanikontes is the perfect resort for:
Venues Offered
On its unique place, Goanikontes-Oasis not only gives opportunities to clear your head, but also to create new ideas, build new friendships or meet up and collaborate any kind of strategy. For that we can offer different venues.
Contact Us
Hall
Our newly erected hall with an astonishing view onto the mountains is superb for an indoor function. With sliding doors to the terrace you will still be in close proximity to nature.
Restaurant
Our front area of the Restaurant is the idyllic setting for an 'al fresco' farmstead mood.
Marques Tent
Ideal for a group of 30-40 people. Our tent gives you an inviting, cosy and personal atmosphere.